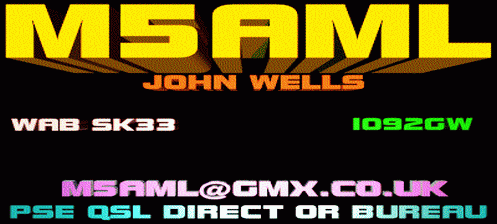 DIGITAL VOICE AND SSTV/FILE TRANSFER SOFTWARE FOR RADIO AMATEURS
Digital Voice (DV)
There have been many computer-based systems and software that have been developed to transmit and receive digital voice in a normal SSB bandwidth for use on the HF bands.
FreeDV is most popular and probably the only active computer-based digital voice mode. On a waterfall display a FreeDV signal occupies audio frequencies between around 1kHz and 2kHz.

At 0900 UK time on Sunday mornings GB2RS News is broadcast in FreeDV 700D on 3.643MHz LSB, also at 2030 UK time there is sometimes a FreeDV net on 1.997MHz LSB
See HERE for details on the new FreeDV digital voice software and HERE for KK5JY's SmallDV for the Raspberry Pi.
FreeDV is incompatable with AOR Digital Voice, D-STAR and System Fusion.
File Transfer and Digital SSTV
A few digital file transfer and digital SSTV systems have been developed and used but a DRM (Digital Radio Modiale) based system commonly known as EasyPal and a text and digital SSTV system called KG-STV are now the main players.
In Easypal most files transferred are pictures in JPEG2000 format (.jp2) which is supported by IrfanView. HTML and text have also been transferred but it is primarily a digital SSTV system. Unlike analogue SSTV, Easypal pictures can be of almost any dimension because the actual image
file
is transmitted rather than each individual pixel.
See
VK3EVL
's web site for information on EasyPal.
KG-STV is a transmission mode used for transmitting and receiving pictures similar to analogue SSTV. Short text-based messages can also be transmitted.

The really clever thing about both Easypal and KG-STV is that if any part or parts of the transmission are received incorrectly due to interference, fading or any distortion the station that has errors in the received file can send a Bad Segment Request (BSR) and then the corrupted and missing parts can be retransmitted to repair the damaged file.

In my opinion KG-STV is better because it can run on a slow computer, it has a less cluttered user-interface and the received picture builds up piece by piece as it is being decoded - a bit like the line-by-line display of an analogue SSTV image or like an image would load on an old home computer from cassette.
Click
HERE
for more information on KG-STV.
Frequencies and Operating
Main frequencies for EasyPal here in UK and Europe are 3.736MHz, 5.335MHz, 7.058MHz, 14.233MHz, 21.343MHz and 144.550MHz. 14.236MHz is also used in North America.
The 80m frequencies are very active in the evenings, Activity can be heard on 144.550MHz FM around the English Midlands mainly in the evenings. and weekend afternoons.
Easypal and KG-STV use the same sideband as normal analogue SSTV and SSB speech i.e. LSB below 10MHz and USB above.
The suggested frequencies for KG-STV are 1.841MHz, 3.600MHz, 7.052MHz, 10.141MHz [ITU Regions 2 & 3 only], 14.111MHz, 18.111MHz, 21.111MHz, 24.935MHz and 28.686MHz.

Both EasyPal and KG-STV can be found on QO-100 between 10489.615MHz and 10489.635MHz USB.

Below are some pictures received in EasyPal (all actual size)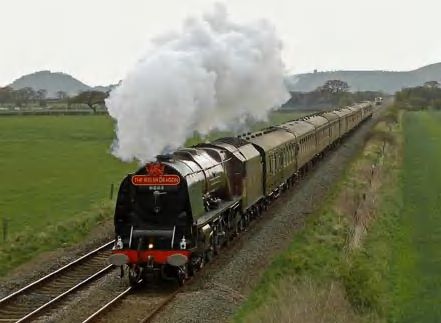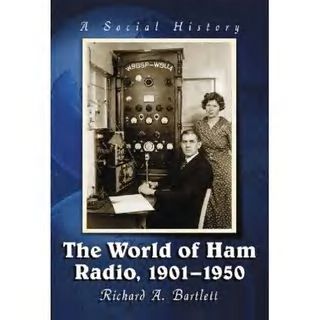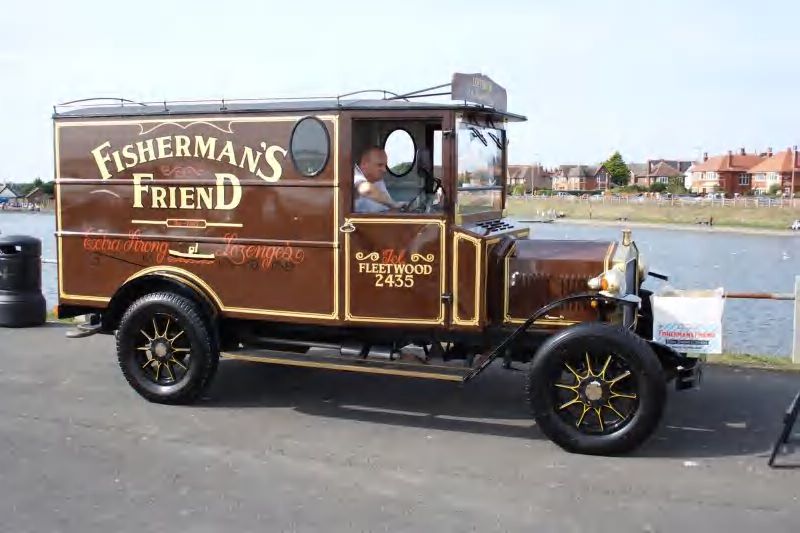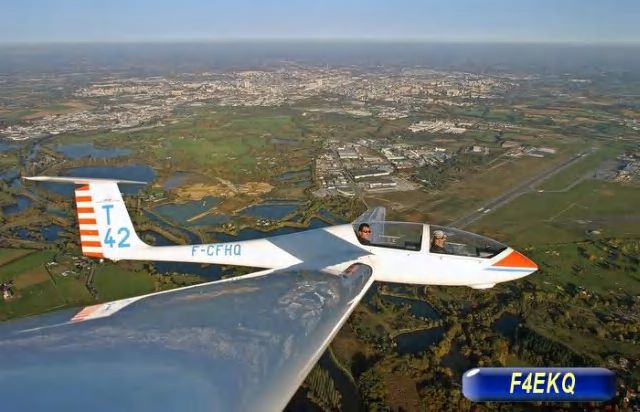 Old Software


Have a look at N1SU's web site to download old DRMDV and FDMDV software.
DIGTRX is rarely used now but more information can be found HERE.